Electronic Controls for
Commercial & Industrial Equipment
Control with confidence using custom
radio-remote or wired solutions.
Quick & Custom
Customized hardware and programming
Priority manufacturing available
Turn-Key OEM-Ready kits including cable harness & connectors
Intrinsically safe solutions: ATEX (II 1 G Ex ia IIB T3)
Field programming enabled
What We Do & Whats New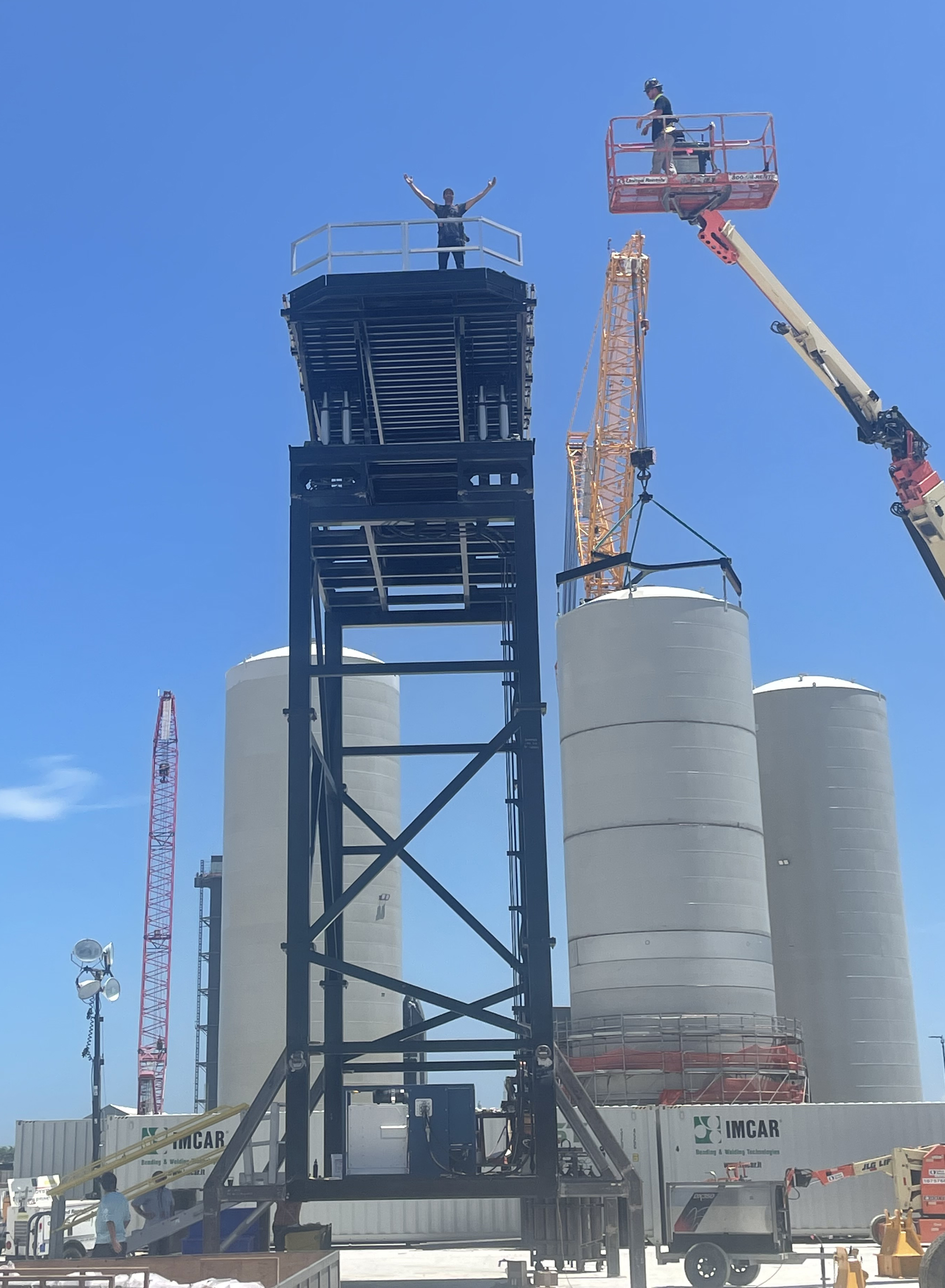 Miratron recently worked with one of our hydraulic expert partners and a premier lift manufacturer to design and build a large hydraulic scissor lift for a high-profile aerospace company. Miratron provided an electronic control system incorporating upper and lower operator stations and CAN based I/O modules with sensor inputs and robust integrated proportional coil drivers. Safety, serviceability, and simplicity are designed in to this unique system. We delivered and commissioned a complete, turn-key controls package, including operator stations, I/O modules, programming, sensors, and cabling.